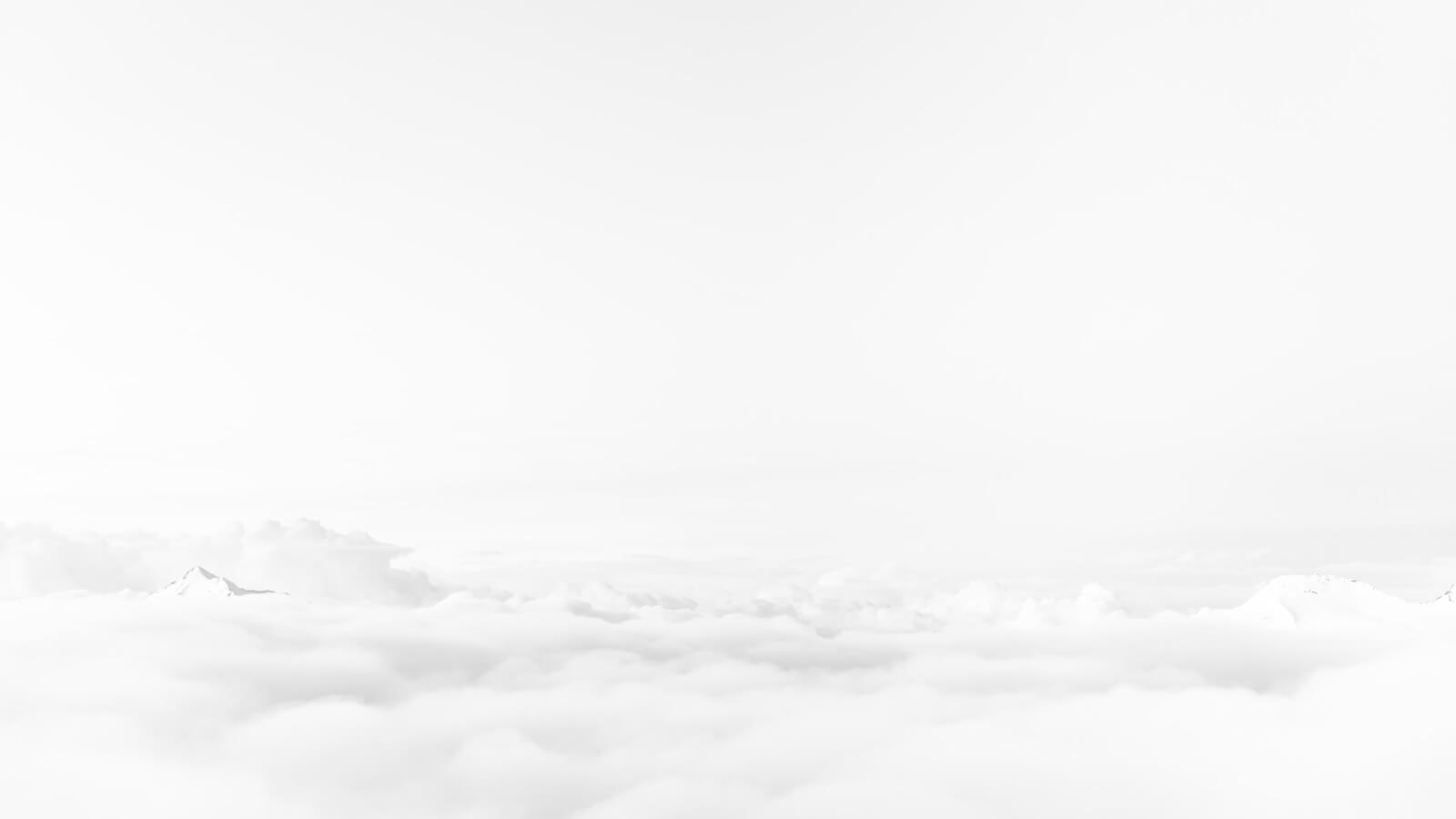 Check List++ : To-do & Task List | Task Manager
"Well-organized to be more productive in your daily life". This app is going help you get your highest productive people as possible.
Life is messy if you don't organize it effectively. Check List++ is to provide all necessary functionality of a check list to solve your current issues; it will help to organize and manage your task/todo easily and fast in an intuitive way. You will never forget what to do any more with this real professional checklist.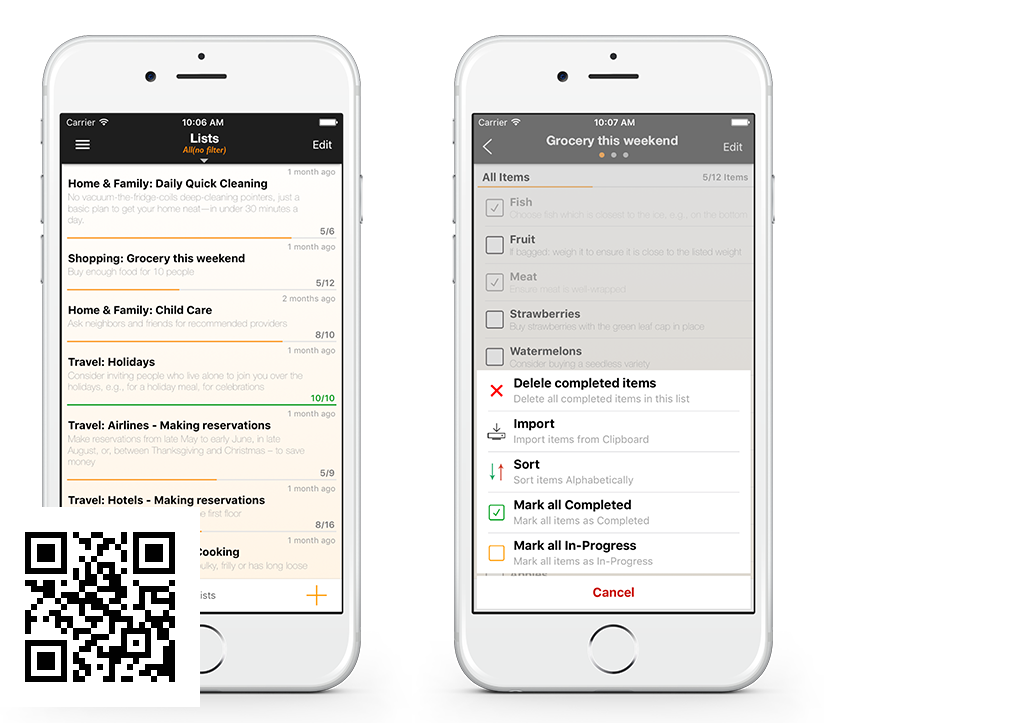 Effective, Fast but Simple
This app is trusted by thousands of users in the worlds. All those users have to admit that this app is very useful, effective, fast but it's simple to use.
Super fast way input
We support the most fasted way to input a list item/to-do item. You can create many list items/to-do items in seconds.
Rich features
You can do almost anything to want to do with a checklist/to-do list. You will love to explore them.
Sharing
You can quickly share your list to friends or your wife easily through the app itself, or e-mail or SMS message.
Backup & restore
You can easily backup and restore your check list at anytime and restore it whenever you want. This will be very suitable when you have a new phone.
Cross list organizer
You can effectively organizer your list across lists like copy, move, duplicated,...