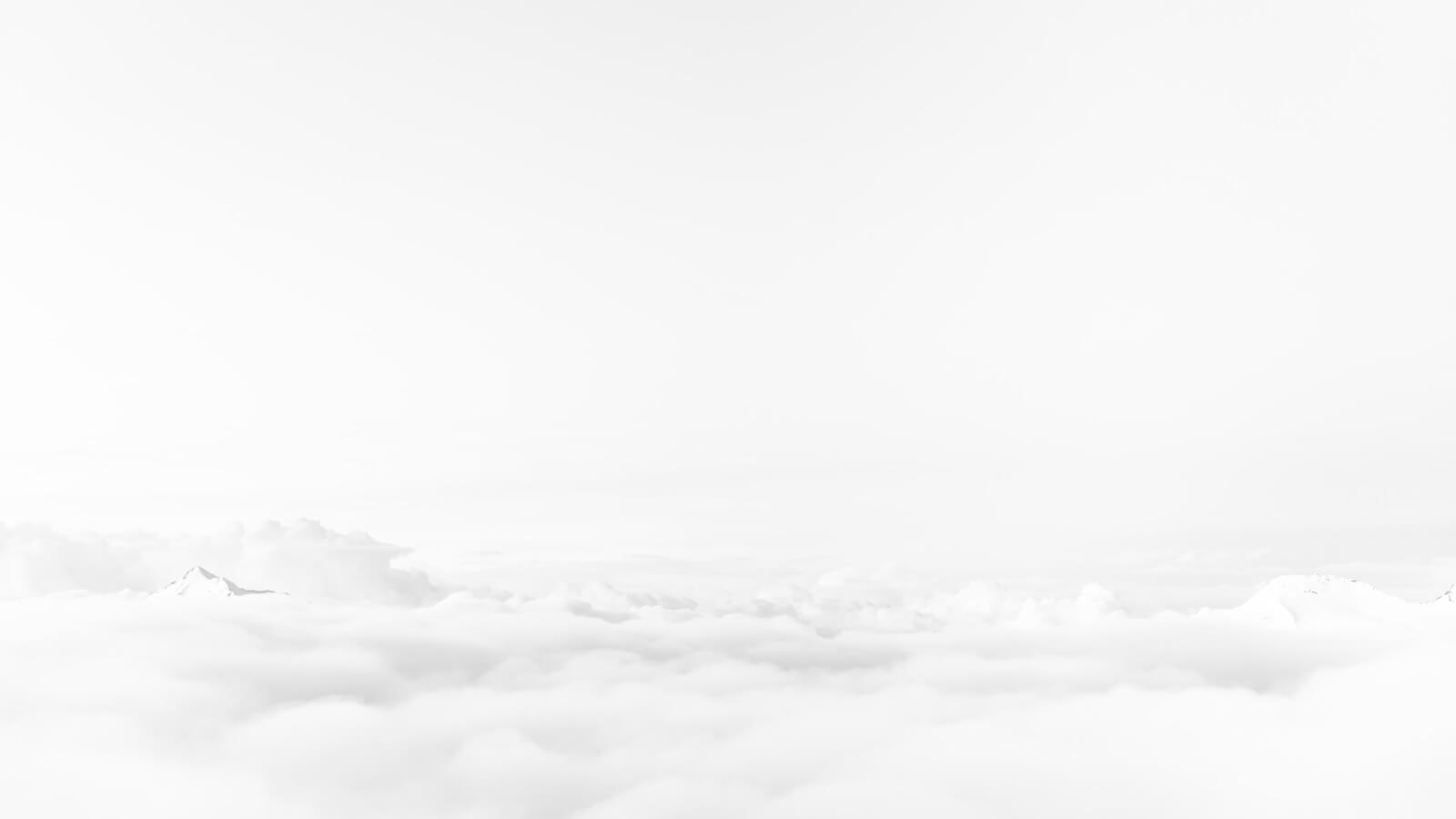 Nothing lasts forever, so your English...
Refresh English is to provide you a great way to refresh, maintain and improve your English effectively. Let Refresh English app challenge your English capability daily with questions to maintain and improve your English. There are many levels which are suitable for your current English level (Elementary, Intermediate, Advance, Preposition, TOEFL, TOEIC). Additionally, we have a huge number of question which you would like to be challenged daily, so don't worry about lack of questions.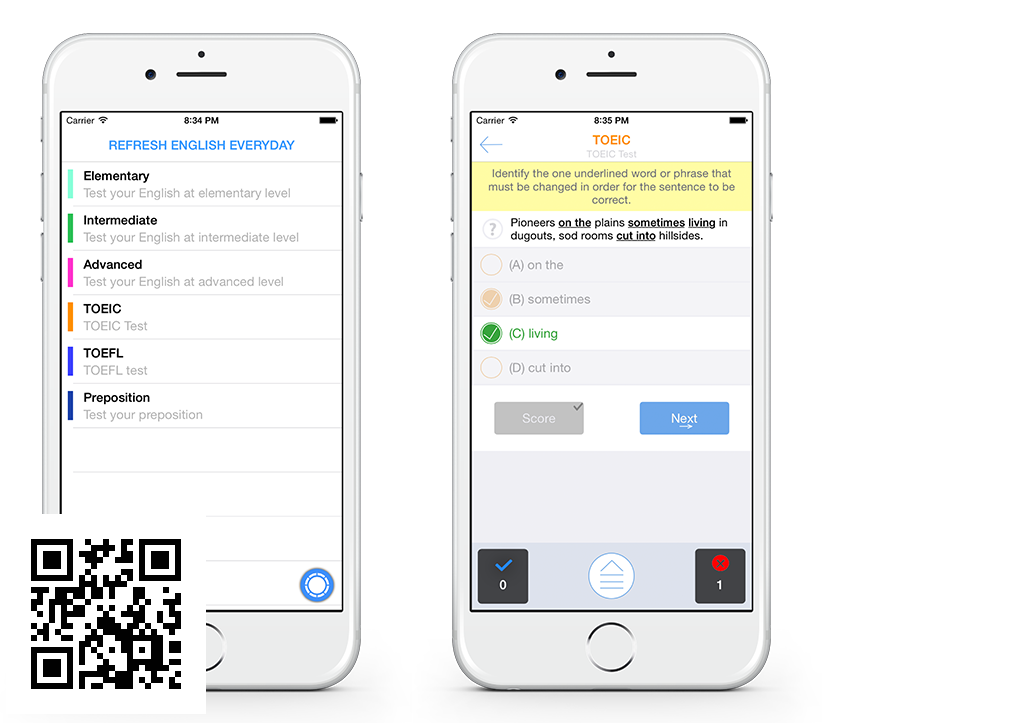 All levels
This app is to test your Grammar & Vocabulary capability at all level like Elementary, Intermediate, Advanced, TOEIC & TOEFL
Huge number of questions
Huge number of questions(more than 6000 questions) are waiting for you to explore. They are also updated frequently by our team.
Test result recorder
All your test history are recorded, so that you will know your performance.
Simple and Fast
This app was design with "Simple and Fast" principle in mind, so that you can use it whole day without any borning.